Top of page!
Quick Links:
Do you need to sue someone or a company? Are you being sued?
Did you know you only have 2 years to make a claim from the date the claim arises? (Call 905-235-4567 for details)
Choosing the right representation can make all the difference in your success. Case preparation and knowledge are what makes a winning team. Knowing the key issues and how to present them in court are what makes SW Legal Services such a success on your side. See what our clients say:
I was being sued for a debt to a major credit card. I was worried they would garnish my wages. I was surprised when I met with SW Legal Services that they were confident they could make this problem go away, and they did!
J.M. Scarborough
After loaning my friend some serious money I knew I had to take action. Thanks to SW Legal Services I got paid without going to trial.
Z. H. Aurora
There are serious risks to representing yourself. You want to be successful when you spend the time and money to take a matter to court. You need to ensure you are maximizing your success. Knowledge of procedures, documents, legislation and case law are what make a litigation firm like SW Legal Services the right choice.
If you represent yourself and make errors in completing your documents you may have to start your claim all over, or, if you are defending yourself, you may find that your lack of knowledge may hinder your abilities to be successful in protecting your rights. If you lose, you could face thousands of dollars in penalties in legal costs to the successful party alone.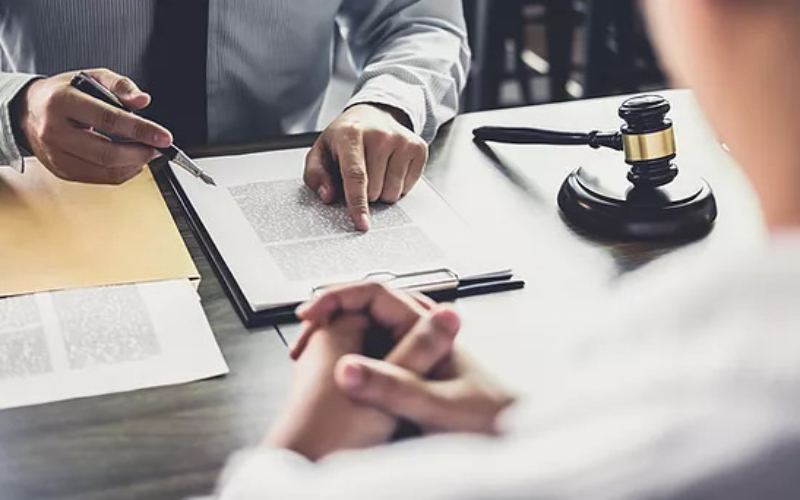 Small Claims Court in the Province of Ontario presides over civil matters of amounts up to $35,000.00. It is normal for claims that exceed this amount to proceed as a small claim due to the inexpensive and expeditious process (on the understanding you waive the amount over $35,000.00). Although Small Claims Court processes are simplified when compared to Superior Court proceedings, the Court still holds the same principals of civil procedure for all areas of process. These include but are not limited to, rules of evidence, examination and qualification of witnesses, and preparation and service of documents within important timelines.
If a litigant succeeds in a claim of $35,000 they can be entitled to costs against the losing party up to $5,250.00 plus out of pocket disbursements (i.e. court filing fees, process service fees, postage costs, printing costs, corporate search fees etc.)
Our strategies maximize your ability for return on these cost penalties and can even obtain double costs (up to $10,500.00 under the Rules of the Small Claims Court), against your opponent.
In fact, even if you lose your case (even losing cases deserve proper damage control), it is possible to have the successful party pay your legal costs if your defence is strategized effectively.
SW Legal Services represents people regularly in the Small Claims Court of various jurisdictions including, Toronto, Richmond Hill, Newmarket, Brampton, and Durham.
To start a claim call 905-235-4567

The types of claims heard in Small Claims Court are broad and vary between claims from one person to another, or between corporations alike up to a maximum of $35,000.00. Countless scenarios can give rise to a claim. Here are just a few examples;
Contract Dispute
Outstanding Invoice
Unpaid Rent/ Lease
Unpaid Loan/ Credit Card
Personal Injury
Damage to Property
Loss of Enjoyment of Life
Loss of Property
If you're unsure if your particular situation merits a claim, feel free to contact us for a Free Initial Consultation.
SW Legal Services represents people regularly in the Small Claims Court of various jurisdictions including, Richmond Hill, Toronto, Newmarket, Brampton, Aurora and Durham.
What can I do if I'm being sued?
To Defend yourself call 905-235-4567

If you have been served with a Plaintiff's Claim it is of utmost importance that you obtain legal advice and decide how you wish to proceed in answer to the claim. If you fail to answer to the claim within 20 days of accepting service of the claim, the Plaintiff may file with the Small Claims Court to obtain what is known as 'Default Judgment' against you, in the amount of the claim, plus interest and legal costs. Once judgment is obtained against you, the Plaintiff can then apply with the Sheriff's Office to seize assets you own, such as; your car, bank account, RRSP's/GIC's , or put a lien against your home. An application can also be made to garnish your wages where you work, which of course can be an embarrassing experience. You could even be summonsed to the court to face an examination in front of a Judge, or face contempt of court penalties that may include a warrant for your arrest.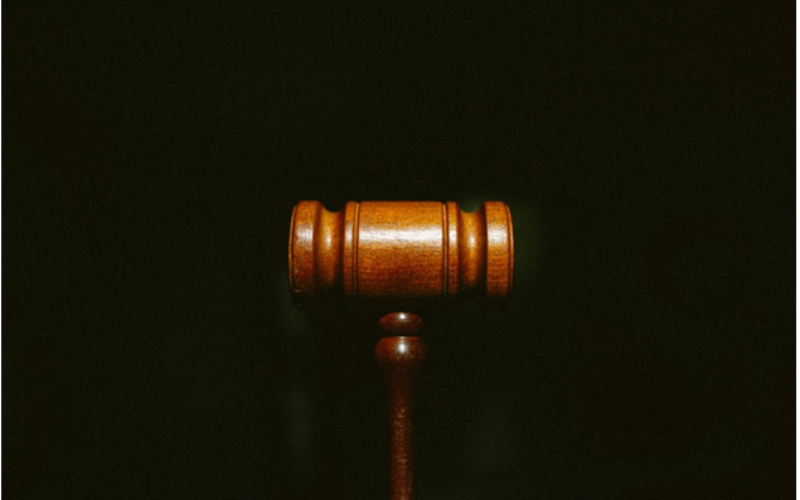 As a Defendant to a claim, you need to protect your Rights!
SW Legal Services has the knowledge and skills to protect you. There is nothing to stop individuals or companies from suing you for anything they desire. Don't be a victim of a malicious or fruitless claim. Such claims can be messy, time consuming, and stressful. SW Legal Services will stand in your corner to save you time and money, and ensure you the best possible outcome for your individual situation.
There are many advantages to having representation when being sued. Knowledge of legislation, procedures and case law all help to increase your chances of success. Even if you are liable for the claim against you, protecting your rights can save you thousands of dollars with effective representation.
Everyone deserves effective representation!
SW Legal Services represents people regularly in the Small Claims Court of various jurisdictions including, Richmond Hill, Toronto, Newmarket, Brampton, Aurora and Durham.
Get Paid Call SW Legal Services PC (905-235-4567)
Your clients are vital to the success of your business. A long and close relationship with your clients will ensure continued success. SW Legal Services PC understands that the need to collect on your accounts receivables, while continuing your relationship with your clients is equally important. That is why when you choose SW Legal Services PC to act on your outstanding accounts, our professional and sensitive approach conveys your own desire to keep the relationship intact, while working to bring the account back up to date.
Creditors who demonstrate that they are serious about debt recovery often get paid ahead of other debts, obtained by the urgency our collection process provides. If you know your customer is having trouble, it is always best to start the collection process as soon as possible to ensure you don't miss your opportunity to collect.
Our staff are not collections agents, but licensed Legal Representatives who understand the nature of the collections process, from initial debtor contact to the enforcement of a judgment. We are not a third party collections agency; we are contracted specifically to either collect, serve letters of demand, or litigate on a first party basis.
Our service fees for collections ranges from 20-30% based on the nature of the outstanding debt and volume of accounts placed with our firm.
Get Paid Call 905-235-4567

If you are a medium to large business with a number of outstanding accounts receivables we can offer an inexpensive way to contact numerous A/R clients, increasing customer contact allowing your staff to focuses on the accounts that are generating income.
Our pre-judgment letter writing service includes a series of letters starting at the 30-day delinquency stage, all the way to litigation, with each subsequent letter increasing in seriousness, so as to reflect the urgency to satisfy the debt. Statistics show, that this reminder technique decreases the likelihood of delinquency, without the cost of commission normally associated with the collections process.
Top Representation Call 905-235-4567

After attempts have been made to bring an account up to date, and the debtor still has not paid, litigation is often the only choice. SW Legal Services PC offers a unique flat-fee approach that is cost effective, while providing exceptional representation.
If you are a small to medium sized business, and can't afford hefty legal fees normally associated with litigation, you can be assured that our flat fee service plan will allow for affordable legal action every time. No hourly rates. No surprise charges.