Are you planning to rent out your property? Or maybe you are a potential tenant who is looking for comfortable housing to live in? In any case, you need to follow the property standards stipulated by the local administration for the landlord and tenant Toronto. The Property Standards Bylaw has given separate guidelines to maintain the property in the best shape for safe and comfortable living. And as part of the landlord and tenant Toronto agreement, you must ensure to follow these property standard guidelines.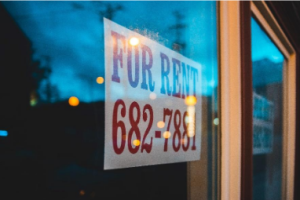 Here's a quick overview of the different key standards for the properties. As a landlord or tenant, you must ensure to follow these. 
As part of the landlord and tenant Toronto agreement, the air conditioner must be switched on between June and September. However, if it's too hot even before June or after September, the landlord can choose to switch on the air conditioning early. The main thing to ensure is that the temperature of the building mustn't fall below 21°C. Moreover, all the air conditioners must be equipped with systems to prevent any type of electric or water damage. 
Water/Washroom Facilities
Each house dwelling must have access to clean water. There must be one toilet, one kitchen sink, one washbasin, and one shower or bathtub. 
All properties must be maintained pest-free. If the landlord and tenant finds a pest in the building, they must immediately contact a pest control company for pest removal services. 
As per the landlord and tenant Toronto agreement, each housing unit must be provided with hot water. The temperature must be between 45 to 60°C. 
The Property Standard Bylaw states that each room must have a minimum of nine square meters of floor space for one person. The minimum height of the ceiling must be 1.95 meters over half of the floor area.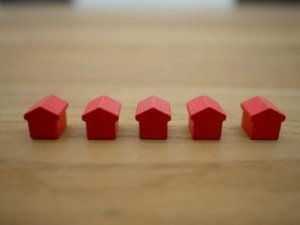 These are just a few of the property standard regulations mentioned by the law. There are several more that must be included in the landlord and tenant Toronto lease agreement. If you want to know the complete property standards and want to create a lease agreement, get in touch with us at SW Legal Service PC. We are a professional and certified team of paralegals who can draft the perfect lease agreement that will include all the conditions of living for the landlord and the tenant. 
Contact our team now to know more.